Weekday Preschool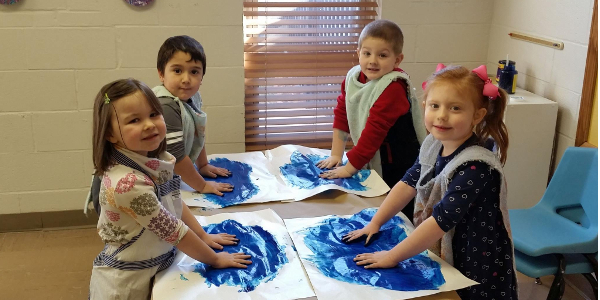 Serving the Ellisville, Ballwin, Chesterfield & Wildwood Communities, Ellisville Weekday Preschool is a Child-Centered Christian Preschool rooted in sound early childhood practices. Our strength lies in our staff—their professional competence, their personal dedication, and their Christian commitment.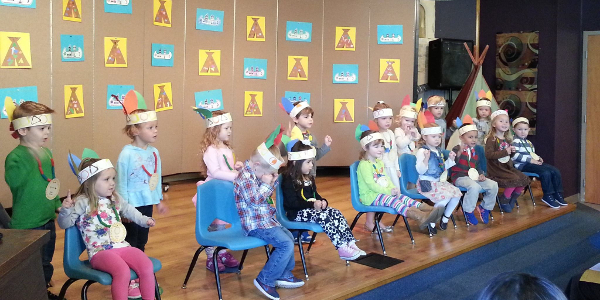 For more details and registration, please contact Karen Crews, Director at or (636) 391-6707, or SCHEDULE A TOUR.
We believe children learn best in an atmosphere of love and respect. Our goal is to guide children in developing the full potential with which God has endowed them.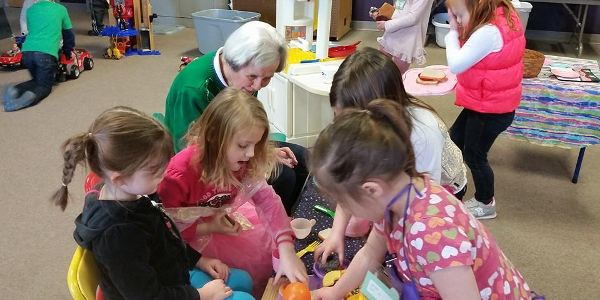 We provide opportunities for children to develop their own creativity, their ability to think logically, their joy for learning, and their skills to function in a group setting.
It is a time for our children to be challenged, to discover, and to be successful as they prepare for the next step in education.
Ellisville Weekday Preschool will be an adventure for your child as they participate in a series of rich and varied experiences:
· Music in motion classes
· Physical Education classes
· Hands-on Science Classes
· Ms. Sharon's Bible Stories
· Creative Art/Activity rooms
· Extended-Day programs
· Field Trips
· Holiday Parties
· Dad's Day
· Mother's Tea
For parents we have Fall and Spring Parent Conferences and informative monthly newsletters.
- Karen Crews, DirectorEllisville Weekday Preschool (636) 391-6707